Building a team from the ground up
07 Oct 2020 | Sianne Bennett (Head of HR)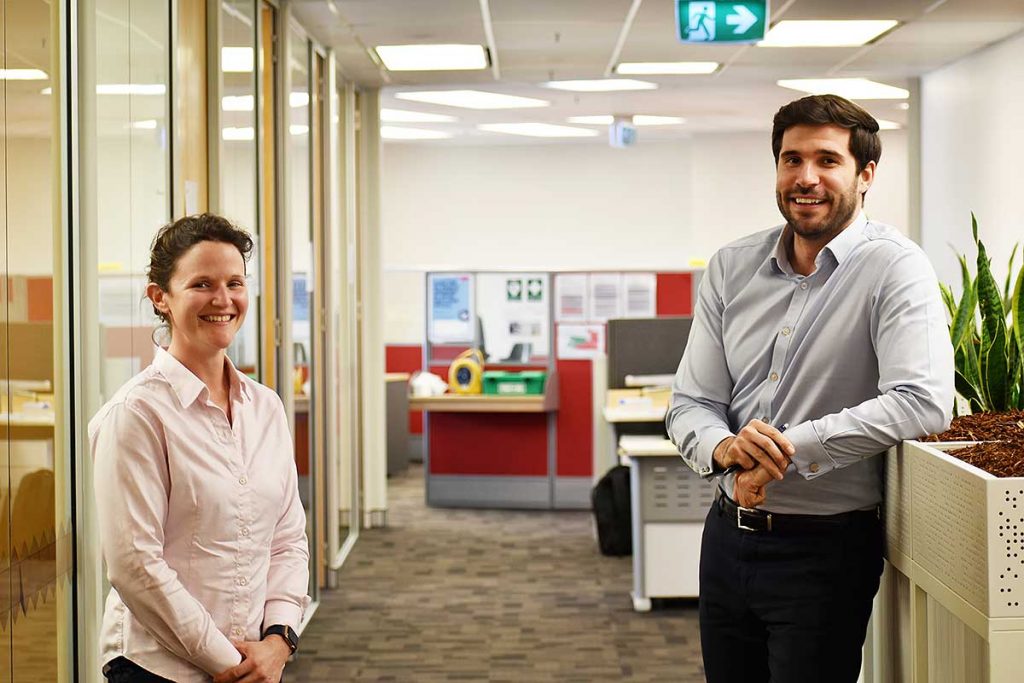 Within the HR team at Gamuda we all share the same focus of finding and retaining employees that have the right attitude, versatility and willingness to adapt. This has helped immensely at the start of our recruitment journey, where our primary objective has been finding the right local talent to build our leadership group.
Over the last three months we've hired 10 full time employees, half of which have been in senior roles. Step one in our process has been to lock in the leadership layer of our team and appoint people in key delivery positions, enabling us to move on and begin supplementing this layer with up and coming talent. Building these layers underneath, including building, design, commercial, contracts and estimates teams will continue to go in accordance with company plans.
To find the type of person we've been looking for to build the Gamuda team, we've placed attitude on par with technical competence. Naturally, we need to have people in place that excel in their role from an expertise perspective, but we have placed equal importance on finding individuals that share Gamuda's vision of being innovative in the market. We've succeeded in finding people that are always exploring new ways of working and challenging the norm.
At the leadership level we've found that lots of people are looking for something different to the hierarchical structures they have experience elsewhere. At Gamuda we offer people a fresh approach to working, where they are free to arrive and implement the positive aspects of previous roles. As a new entrant to the market, we are able to provide unique opportunities to our employees, like being involved in decision making processes early on and being exposed to multiple facets of the business.
Gamuda is looking to do things differently as an organisation and in our delivery, which all comes from our people.
Sianne Bennett is Gamuda's Head of HR.