Downer sells transport projects business to Gamuda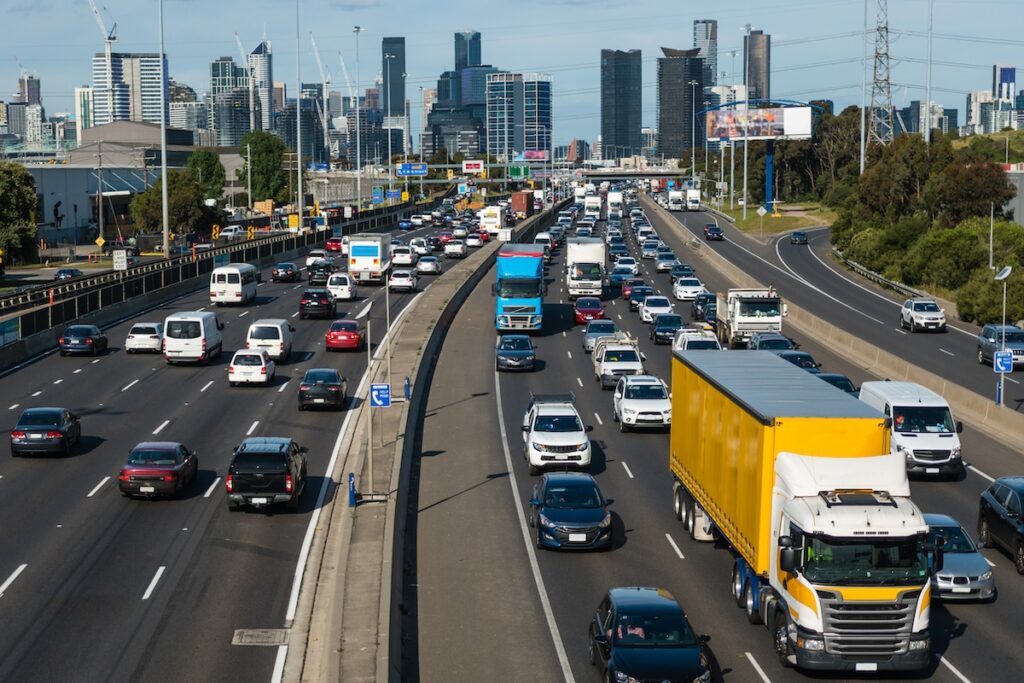 Downer has announced the sale of its Australian Transport Projects business to Gamuda, the Australian subsidiary of Gamuda Berhad.
The $212 million sale will see Downer's business, people and capabilities transferred to Gamuda, including around 1000 staff and a forecast work in hand of approximately $2 billion across Australia.
The Australian Transport Projects business is responsible for delivering major construction services to mainly government, including design and construction of roads, rail, signalling, station works, bridges and more.
Gamuda Berhad is an engineering and construction company listed in Malaysia.
Group Managing Director of Gamuda, Dato' Lin Yun Ling, said establishing Downer Infrastructure within the Gamuda umbrella of companies will support a wider variety of project delivery for customers in Australia.
"This acquisition is a strategic move for Gamuda in line with its regional growth plan. The Group is targeting to achieve a sustainable $3 billion of annual revenue from the enlarged Australia business within the next three years," Yun Ling said.
The Chief Executive Officer of Downer, Grant Fenn, said the sale of the Australian Transport Projects business is part of Downer's ongoing focus on enhancing the alignment of its portfolio and Downer's commitment to realise value for shareholders.
"The divestment of Australian Transport Projects is a demonstration of the quality and value of the assets that have been developed within Downer," Fenn said.