Financial Information for Gamuda Berhad
Financial Information for Gamuda Berhad
Financial Information for Gamuda Berhad
Financial Information for Gamuda Berhad
Gamuda Berhad 2021 Sustainability Report
Financial Information for Gamuda Berhad
Gamuda Berhad 2020 Sustainability Report
Innovation and Best Practice
We are recognised as among the world's best when it comes to safety, engineering innovation and project delivery.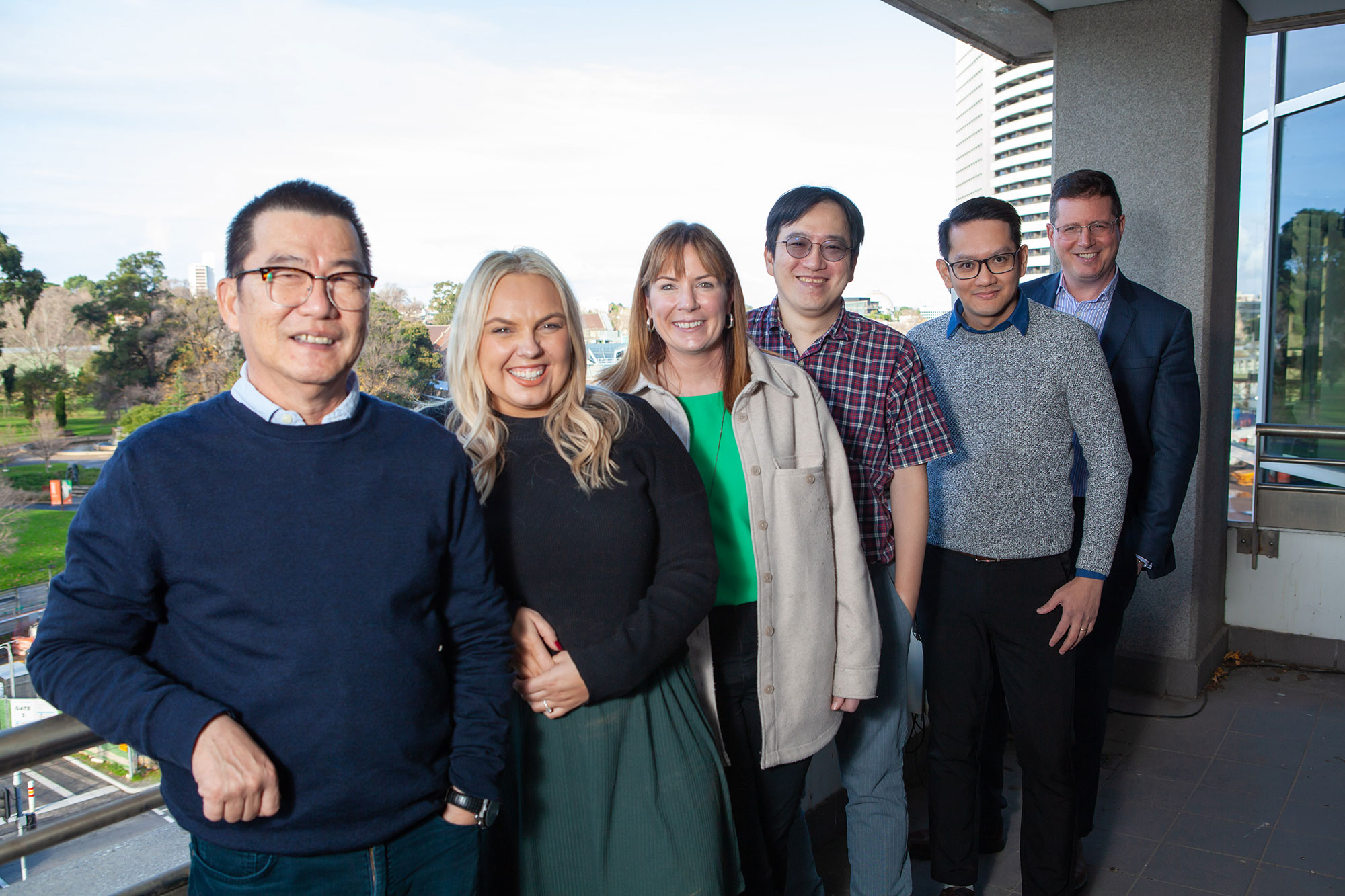 Our team in Australia is a combination of skilled Australians with expertise across relevant fields and Malaysian engineers and business people.
Developing local Partnerships
Around the world, we partner with local businesses to contribute to the construction and infrastructure landscape.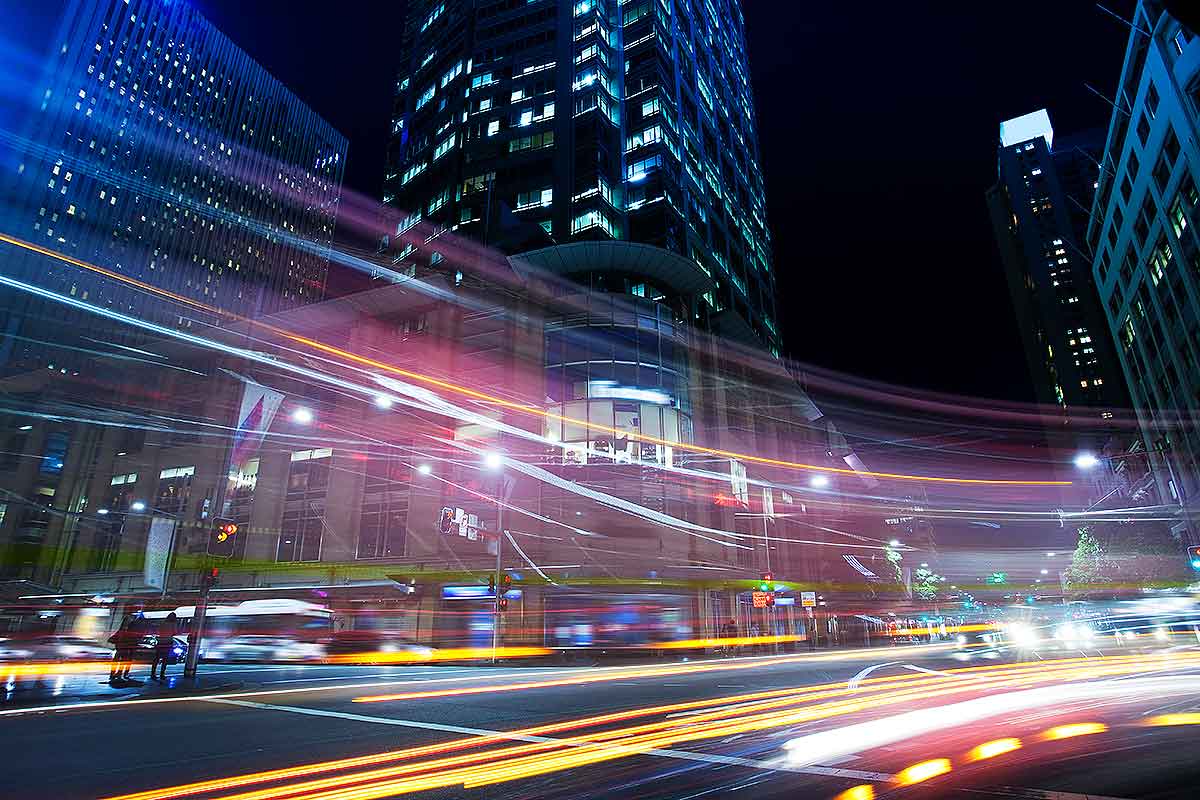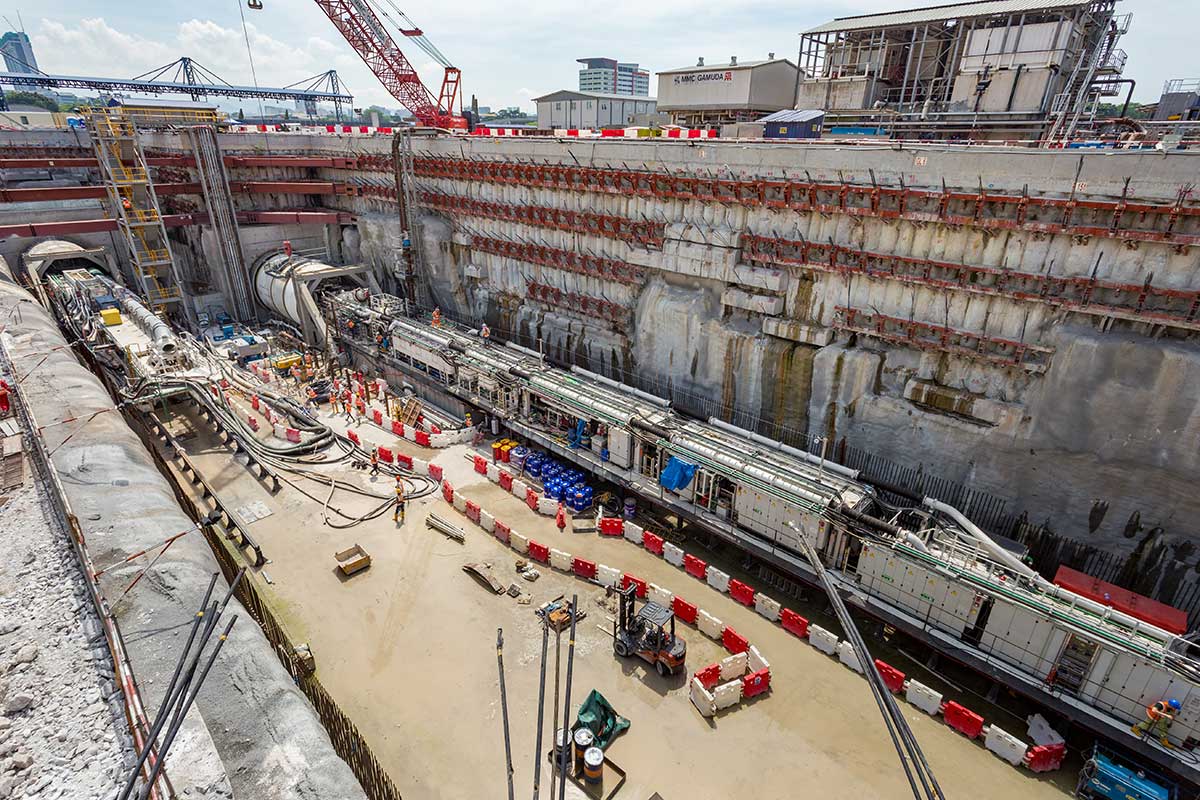 Pioneers in engineering construction, Gamuda utilises the latest technology and tools to provide exceptional solutions across a variety of competencies.